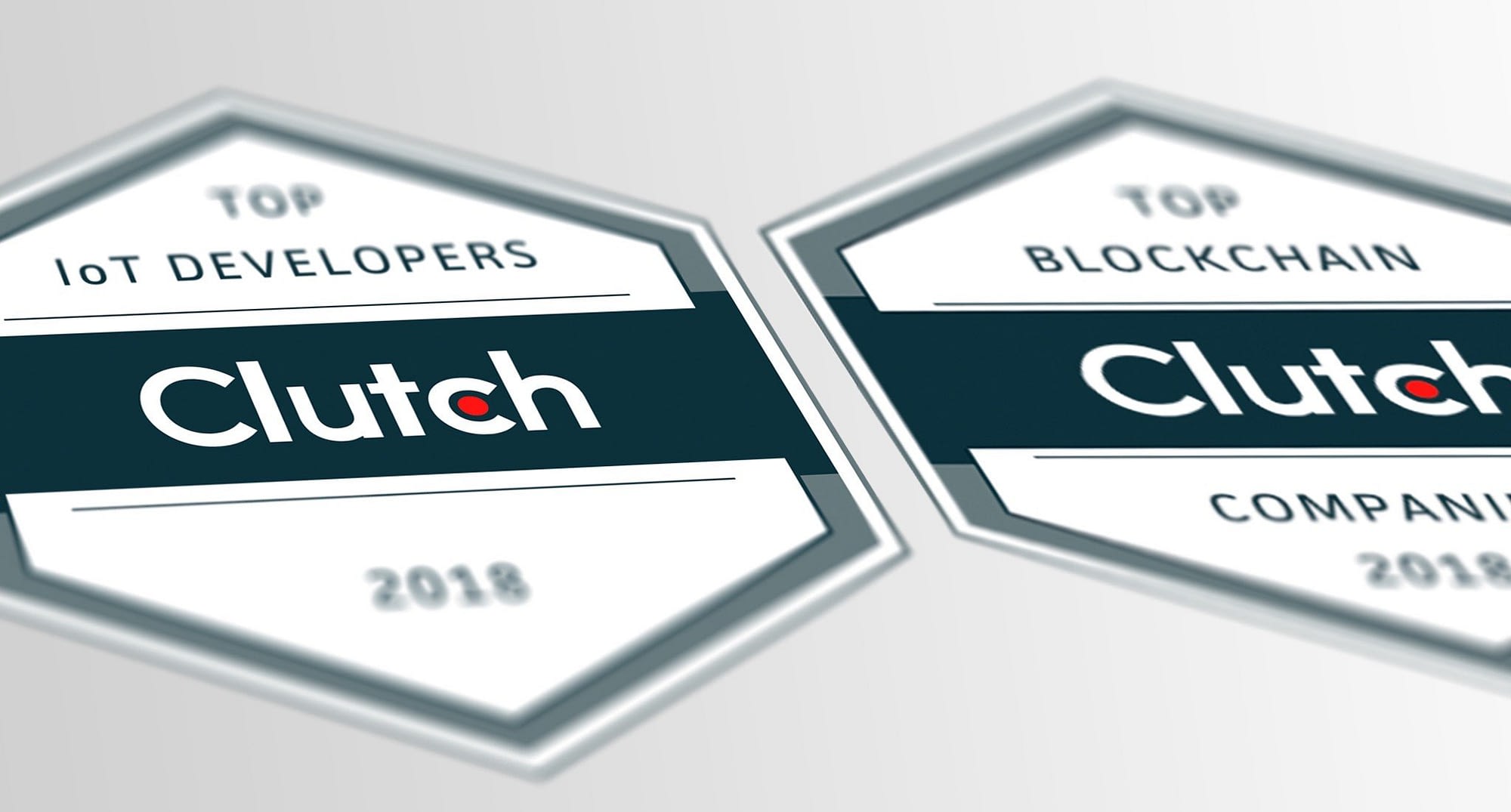 Sparkbit Named One of the Top Machine Learning Developers by Market Research Firm, Clutch.co
With the imminent growth in machine learning technology, we have taken the time to expand our technical expertise in developing it.
We're glad to announce that our work has resulted in us being named as one of the best machine learning companies by Clutch.co.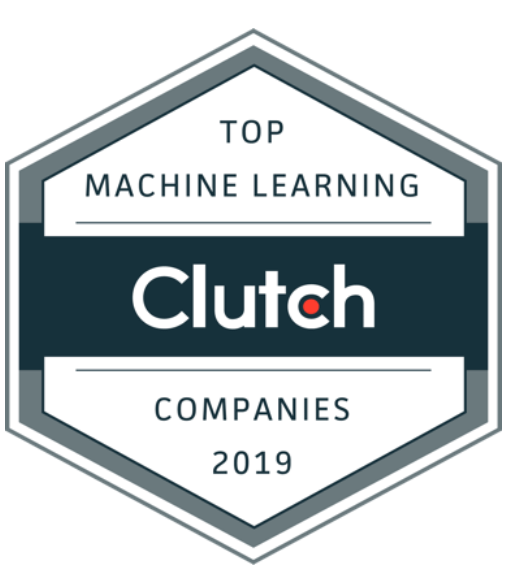 Clutch is a ratings and reviews site committed to connecting businesses with the best service provider for their precise needs. The firm analyzes thousands of companies across the globe based on their portfolio of work, expertise, and their ability to deliver top-notch products for their clients.
Based on reviews provided by our customers, we have been able to maintain a pristine 4.9 rating on the platform. While a number can only speak so much, previous clients' comments bring that rating to life.
"They really act as though they are part of our team, and I never have the feeling they are there just to deliver our requests. They're interested in our vision as well as the business side of things, and they contribute technical expertise." – Founder of Dear Employee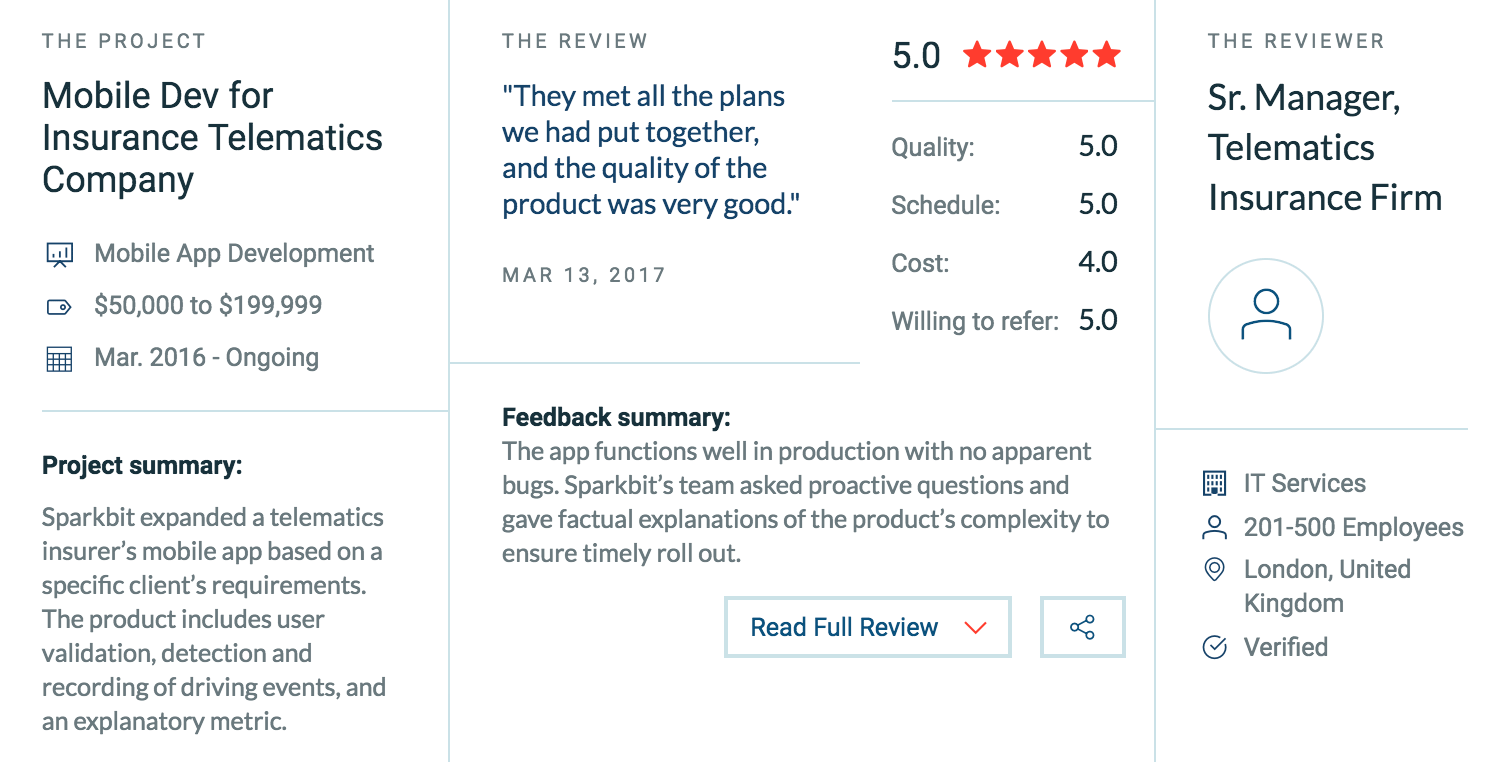 Without our incredible clients, we would not be listed as one of the best machine learning companies by Clutch. We sincerely appreciate your participation, as well as Clutch's, in taking the time to understand and to give feedback on our quality software solutions.
You can read more reviews on our Clutch profile.
To learn more about our services click here.